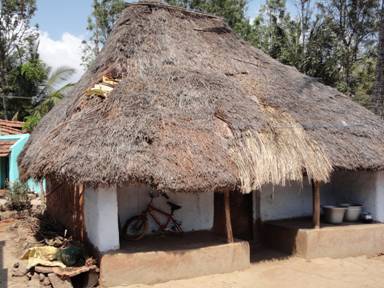 If, you seriously thinking to contribute something back to the society or communities, you can consider adopting a village for some specific duration. We are promoting a new innovative scheme of 'adopt a village scheme' to facilitate positive impacts among rural & tribal communities. By this scheme,  we are not going to change the village in to big city's or completely bring a solution to all pressing problems. We are advocating children lead change in the villages, where we can try to address the issues of water, open defecation, poor waste management, corruption, Right to Information, etc. We can bring a change among the safe sanitation & drinking water practices among poor & rural communities, increase their knowledge and understanding on solid & liquid waste management, rain water harvesting, etc.

The key interventions we are planning for
Water & sanitation:
Establishing  a evening Joyful learning center
Implement project activities of safe sanitation, personal hygiene and drinking water practices among children, women and adults
 Reduce open defecation by effective  & innovative behavior modification techniques
Training for Water & sanitation committee members, children and women
Promote kitchen gardens as part of waste water management
Proper solid & liquid waste management systems
Increase water conservation & purification methods in villages including rain water harvesting
Social Accountability – Right to Information
Increasing awareness on Right to Information among communities & families
Training to adolescent children, youth and women on using RTI Act of India
Increasing community's participation in social security scheme, social safety nets and other primary schemes of government.
Addressing the issue of corruption, inefficiency and practices of bribery at grassroots level
Increasing transparency, accountability of village level institutions using RTI act
Trying to address the issue of governance deficit at the grassroots levels 
Other key activities of 'adopt a village scheme'
Promoting green cover of the village by planting more saplings
Promotion of Livelihood opportunities for women & youth
Formation of women self help groups
Trying to form village level cooperatives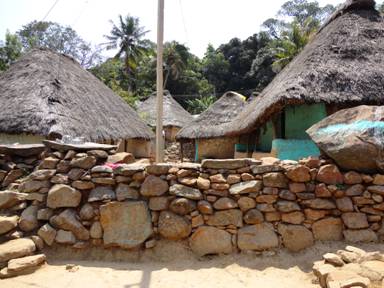 If, you planning to adopt a village you can choose the villages from the profile and you can also opt for the different activities you are interested in. Your contributions will directly go in to the village and pleaseContact us for terms of references.