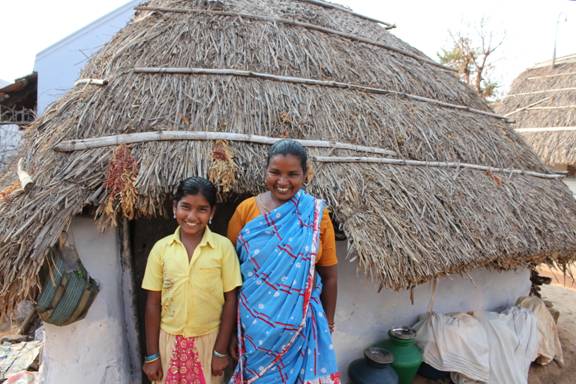 If, you are willing to create social equity, just try here.  We are looking for some dignified capital assistance for our women from rural & tribal areas to initiate, expand and establish their own micro business models in the villages. The so called formal credit mechanisms are not meeting their demands and are either delayed or cumbersome or less dignified way of accessing. However, it's always difficult to tap capital inflows, in case any innovations need to be supported.
To address these issues, we have launched an innovative social equity scheme in which – the investor can choose his or her stakeholder from the available list and can invest a small amount of Rs.5, 000 – Rs. 10,000 / member for exclusively promoting individual or group entrepreneur activities. The entire amount will be repaid within stipulated time with specific rate of interest. The rate of interest will be fixed by all three parties – LEAF Society – The Investor and the stake holder and the interest at any cost should not exceed just and equitable limits of policies of LEAF Society.
Easy payment options: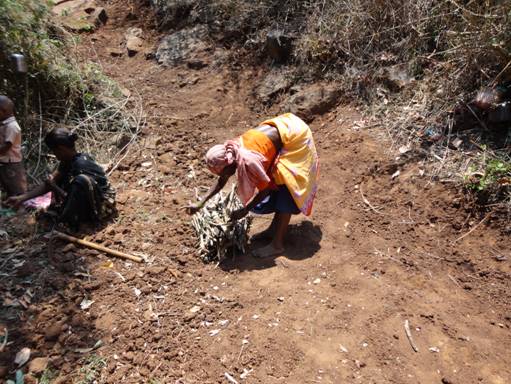 The profile of each stakeholder along with their name, address, income status, occupation, own savings, business plans, assets and capital requirement will be posted in the web and you can choose any one or multiple stakeholders from the list, interact with them if, possible and finalize your investment plans, repayment period, mode, rate of interest and other terms and conditions. Once, the deal is finalized, LEAF Society will provide you the Account number of the beneficiary or Self Help Groups and you can directly remit in to their accounts.

Our Role:
We will play the role of bridge between the investor and the client and will share transparent assessment of the beneficiary to the investor and vice versa and it's up to the both the parties to decide on it investment.  Once the, deal is agreed, LEAF Society will monitor the transfer, repayment, investment in proposed trade, etc and we will make sure the investment is 100% use for – what is supposed to be.
Please browse through theProfile of people who are looking for some equity from you