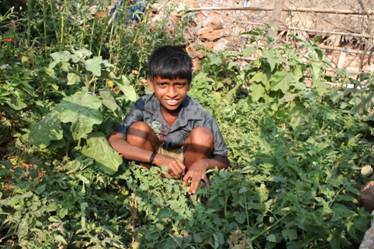 LEAF Society is promoting a practice of waste water management through simple and low cost kitchen gardens at all our working villages of Namakkal district. We are providing free seeds to our Joyful leaning center children and are also monitoring the progress in all villages.
Objectives of Kitchen garden:
To  productively manage the waste water from each household
To reduce water stagnation & reduce mosquito breeding at villages
To Increase the sense of responsibility of each child by managing his or her own garden
To  inculcate the bonding between the nature and children during the early stages of life
To produce low cost – nutritive - organic vegetable for each households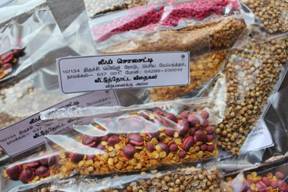 We are freely distributing ten types of seeds to children – including vegetables, greens, pulses, grams and other varieties - which are suitable for local agro climatic conditions. These seeds are distributed at free of cost – promoting children to establish gardens at their backyards.
Promoting waste cum compost pit at the villages:
Our Joyful Learning center children are being trained on safe disposal of waste – including solid & liquid and bio & non degradable waste at house hold level. We have explained the importance of having a proper waste management system at each households and experimenting few innovative methods at the villages. We are promoting waste cum compost pit at each households and the segregated waste are dumped in to the pit – which is being converted in to compost manure and being used for the kitchen gardens. By this way children  also have the opportunity to learn about organic kitchen garden promotions.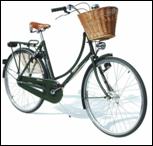 We have also announced a prize of a new bi cycle for the best maintained kitchen garden as per our instruction and we are encouraging the children to promote effective gardens at their backyards.
We have also published the layout and other technical details for 10' X 10' kitchen gardens in our news letter.
The prize announced by LEAF Society for best Kitchen garden